NBA expands rules on technicals →
what a joke, let em play already. on the bright side, nellie is retiring.  rickstervin: fuckyeahlakers: Referees have been instructed to call a technical for: • Players making aggressive gestures, such as air punches, anywhere on the court. • Demonstrative disagreement, such as when a player incredulously raises his hands, or smacks his own arm to demonstrate how he was fouled. ...
sometimes, I miss how things used to be. the simplicity of it all. when everything was as natural as breathing yet full of spontaneity, color, light, and youth. lately, life feels comparable to that of the beat of a techno song. repetitive, predictable, monotonous, and headache inducing. and it becomes clear to me that somewhere along the line, i've lost myself in a relentless everyday...
DLRN - No More Heroes (FREE DOWNLOAD)
delorean916: No More Heroes now available for FREE DOWNLOAD at www.dlrnmusic.com The Bridge available July 20 SUPPORT GOOD, LOCAL MUSIC.
I work hard for my money. I bust my ass serving the needy, hungry people of Daly City at some lame ass restaurant only to spend my money on dumb shit. Dumb, frivolous items I have absolutely no actual need for. Items that provide only a brief moment of happiness. impulse purchases. But it occurred to me today that there is so much to experience outside San Francisco, or America for that matter. So...
The 12ftDwende Family Affair
nickof12ft: fckminetoo: In collaboration with Up The City, 12ftDwende presents "Family Affair" this Friday, May 7, 2010 at 111 Minna. Come through for live music, and good company! It's that time again to reunite with the fam and meet some of the new faces of 12FT. Yee! All my tumblr-mates. If your 21+ and in the bay area come out and support! #itsabouttogodown please RT REBLOG ETC!
R.I.P. friend. your presence is truly missed. Can't believe its already been a year.. Thank you for teaching me to never take for granted what little time we all have. Not a day goes by that I don't miss you. Wherever you are, I pray that you are the same, happy, carefree boy I know and love. =]
"trying is having the intention to fail."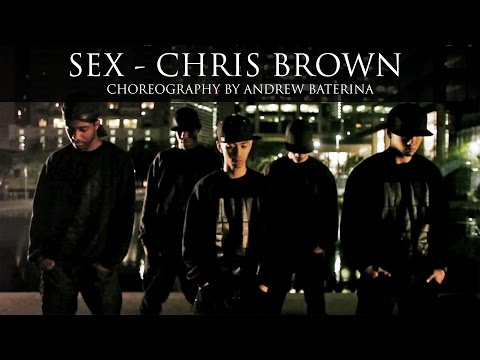 URBAN ZIPLINE ACROSS SAN FRANCISCO'S EMBARCADERO.... →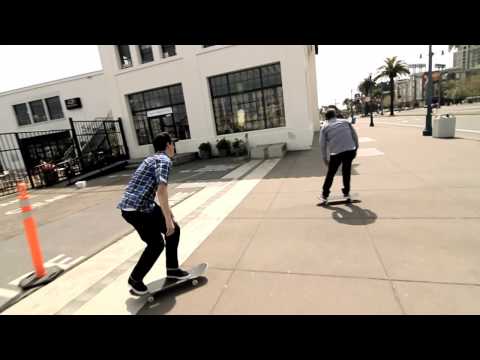 I refuse to be available only at YOUR convenience. Cuz I'm better than that.
Oh, and btw. Guys, no matter how cynical/non-romantic/cold-hearted/nonchalant us girls may come off as, we still appreciate the small things. And swoon every time you give us flowers, or call us beautiful. I'm just sayin. 
I have yet to have an AMAZING valentines day. I guess thats one tradition I will keep alive this year. 
GET YOUR FIX! 12FTDWENDE.COM →
(via nickof12ft)
Ignorance is NOT bliss. It in fact inhibits one from reality, forcing blind decisions which consequently affect others. With that being said, GET YOUR SHIT TOGETHER. Educate yourself on others and your surroundings before making choices that can inevitably hurt others due to your "ignorance."
I come up with my best, most creative thoughts and ideas during that conscious, yet just about to fall asleep stage. Where I'm laying in bed, comfortable, TV and lights off, just about to KO, then BAM! My mind begins going off on tangents, formulating plans and ideas. The problem however, was that I would never document these thoughts and ideas, and would slowly just drift off into deep...
I think it's time to start going back to not giving a fuck about anyone but ME. Things were a lot easier then.
I want to do spontaneous things. And I want someone to be one hundred percent down to do these spontaneous things with me. With out hesitation or doubt. Regardless if there is a possibility of getting busted for such spontaneous things in spontaneous places we aren't "supposed" to be at. But it wouldn't matter, because we're doing them together. Yeah, thats what I...
I am the epitome of a cynic. So sue me.
"It's only after we've lost everything that we're free to do..."
– Tyler Durden
"Color my life with the chaos of trouble."
– "Belle and Sebastian 
"A lot of mothers will do anything for their children, except let them be..."
– Banksy (via wearethieves) luckily, not my mom. =]